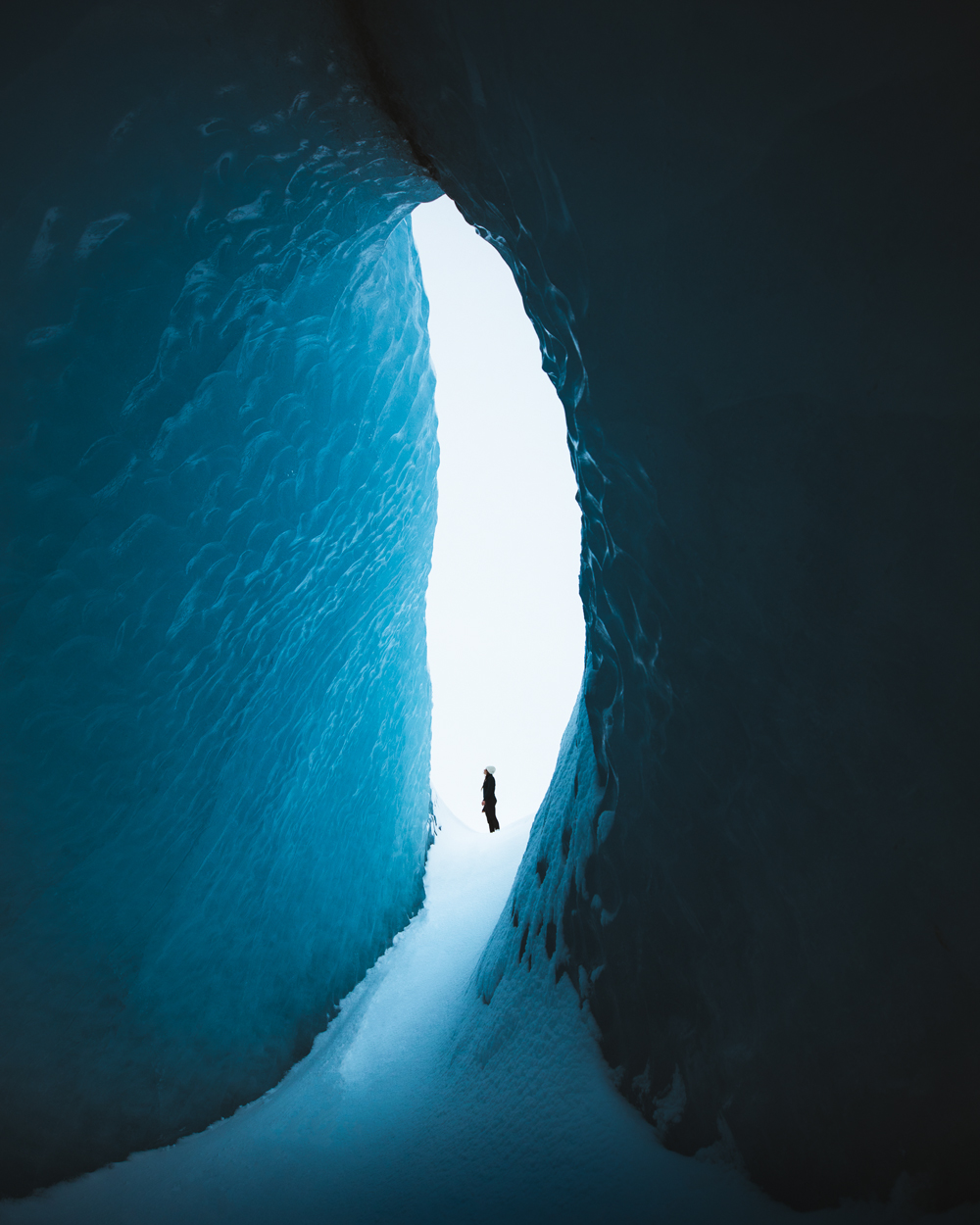 GOODGEAR welcomes direct involvement in the Expedition from a selected number of funded participants. There are opportunities for suitable qualified participants to join the challenge of the Polar crossings, as well as for participants to join the land crossings for continental, national or regional crossings.
Opportunities
GOODGEAR provides a one-off lifetime opportunity to be part of the first global crossing of the planet without the use of flight.
Qualification
For interested participants there is a range of qualifying criteria to be fulfilled before an invitation can be confirmed. These criteria will include specialist Expedition skills, adventure experience, medical status, time commitment and personal risk assessment.
These will be discussed directly with each interested participant to ensure the optimum team shape available for the Expedition.
Values
The GOODGEAR brand will become a global badge for innovators, scientists, organisations, technology companies and individuals who believe in the power of positive technology and the spirit of adventure. The successfull individual participants will become GoodWill Ambassadors for the GOODGEAR name.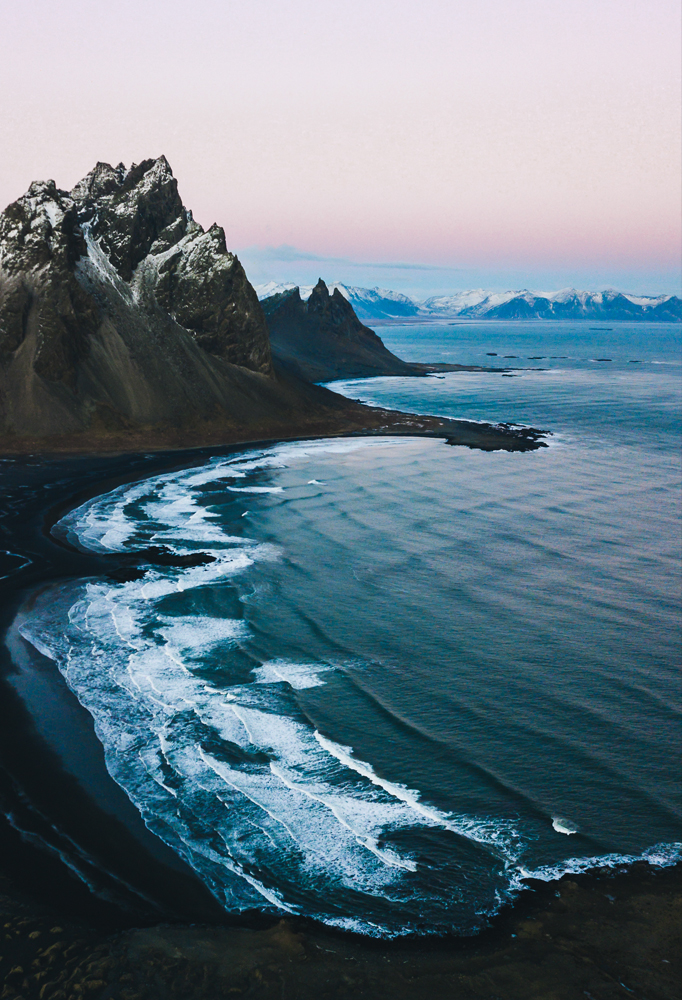 Interested in getting involved? You can start a conversation by submitting the form below.