Two Poles,
One Journey,
World First
GOODGEAR was established in 2019 by a group of global expedition, technology and media partners with a landmark challenge of the first circumnavigation of the world with the crossing of both poles, without the use of flight.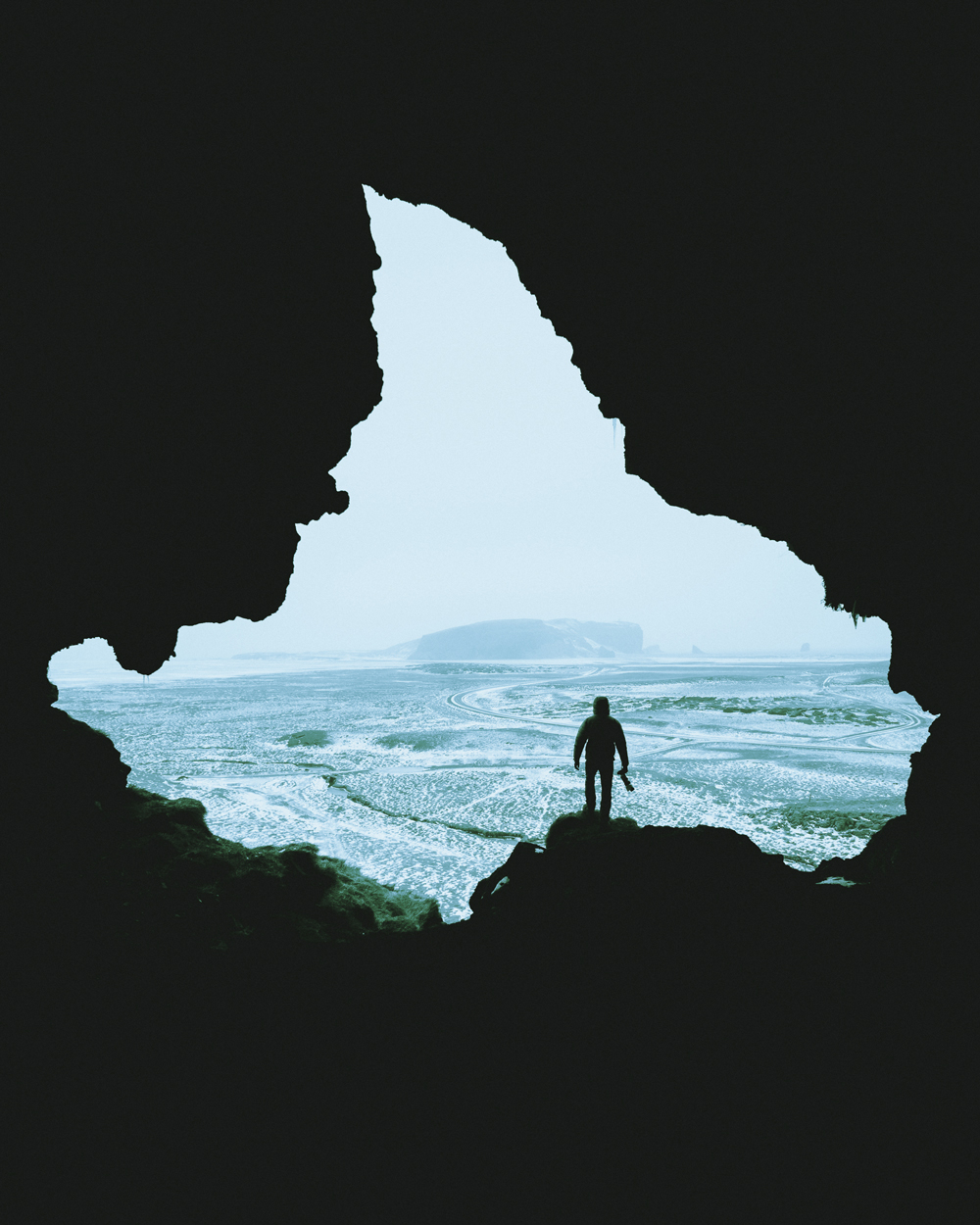 Facts & Figures
0
Number of countries crossed
0
C
Highest route temperature
0
C
Lowest route temperature
0
kmh
Slowest speed of travel
0
kmh
Fastest speed of travel
0
previous successful attempts of this Expedition
This expedition can be compared to one of the greatest moments in exploration history.
In late 2022, GOODGEAR will attempt to create a new double Polar history without the use of flight. Never before has an Expedition like this been attempted or entered the minds of explorers.
For over a year, the GOODGEAR team will be faced with the hostile challenges of open water, ice, darkness, desert, harsh mountain terrains and temperatures that range from -50°C to +50°C.
Only the experience and commitment of the GOODGEAR Expedition team and its partners, will lead the team to success.
Get the updates
Our Route