Opportunities
GOODGEAR provides a unique and innovative media platform for a three year period – from planning in 2020 to Expedition completion in 2024, and opportunities to extend the GOODGEAR brand values well beyond the Expedition.
Benefits
The Expedition will create compelling 'Human story + Adventure + Technology' media content, to achieve deep and inspirational engagement with global audiences in multiple languages.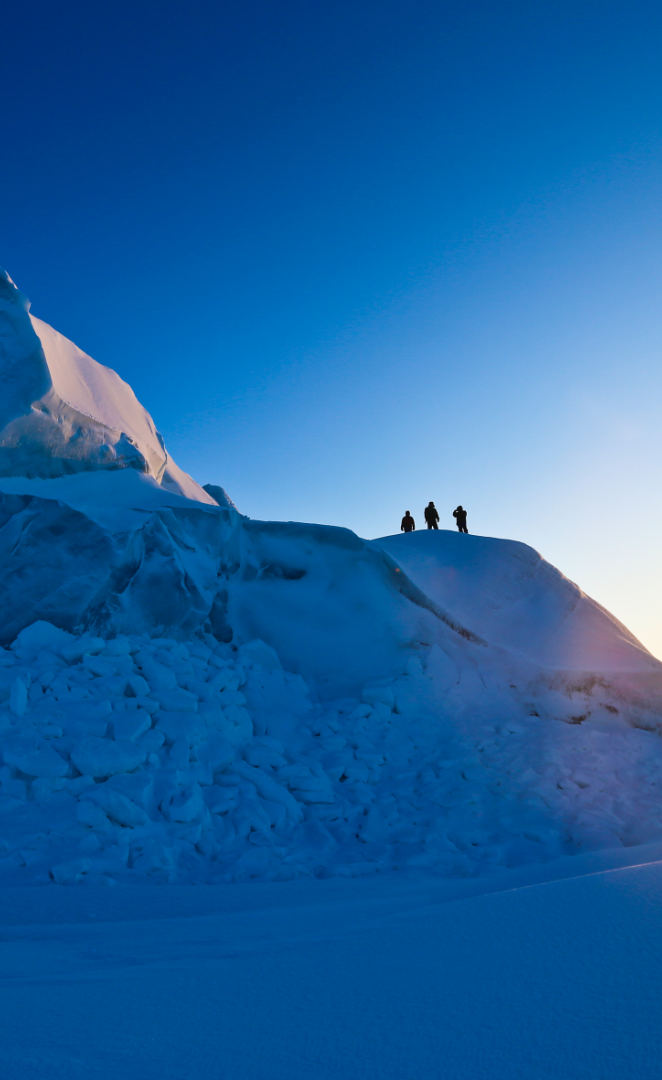 Sign up to for your media registration.