GOODGEAR welcomes direct sponsorship participation in the Expedition from the world's boldest and most innovative companies.
Opportunities
GOODGEAR provides a technology testing ground and promotional platform for a period of two years – from planning in 2022 to Expedition completion in 2024 – for successful sponsors.
Benefits
The Expedition will create live and original multi-media content to achieve brand connectivity with global audiences in multiple languages, across the widest range of marketing and promotional channels.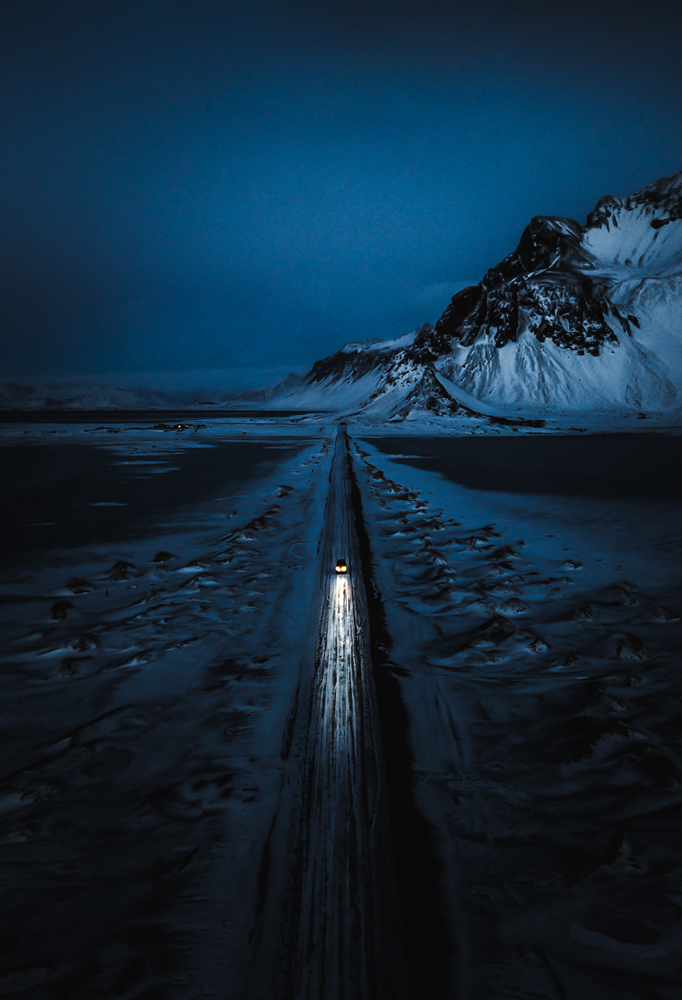 Interested in becoming a sponsor? You can contact us by submitting the form below