Global partners have a unique, lifetime opportunity to connect the benefits of positive technology with the spirit of human adventure.
Opportunities
GOODGEAR provides a unique and innovative campaign platform for a period of years – from the planning stages in 2021 to the completion of the Expedition in early 2024.
Benefits
The Expedition will create original, highly shareable multimedia and scientific content to achieve deep thematic campaign engagement with global audiences.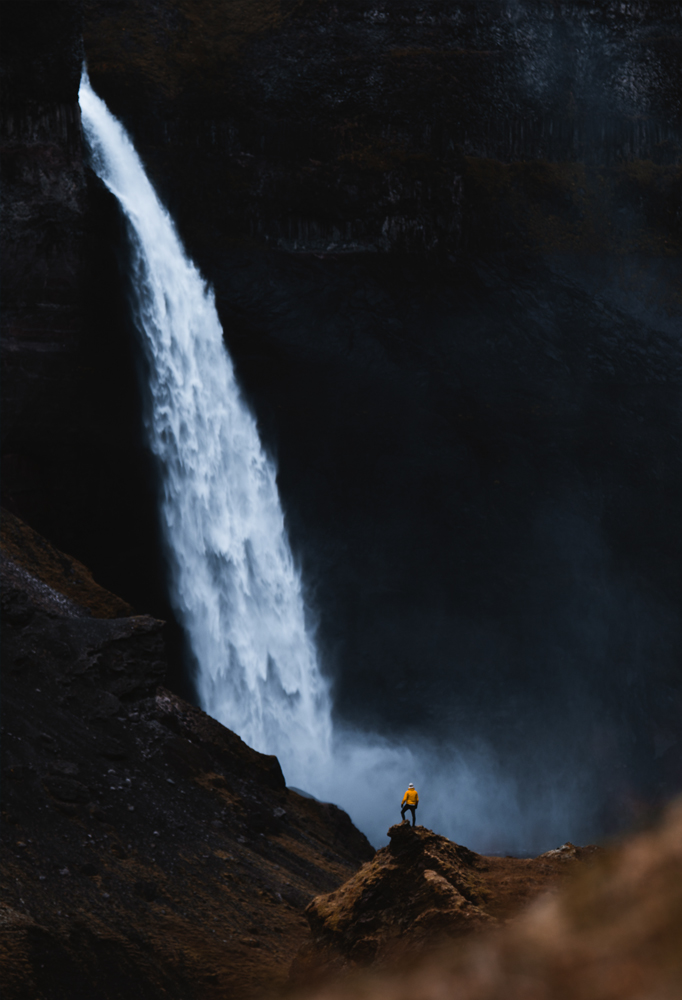 Interested in becoming a partner? You can contact us by submitting the form below