Our Organization
GOODGEAR was established in 2019 by an international group of expedition, technology and media partners with a landmark challenge of the first circumnavigation of the world with the crossing of both poles, without the use of flight.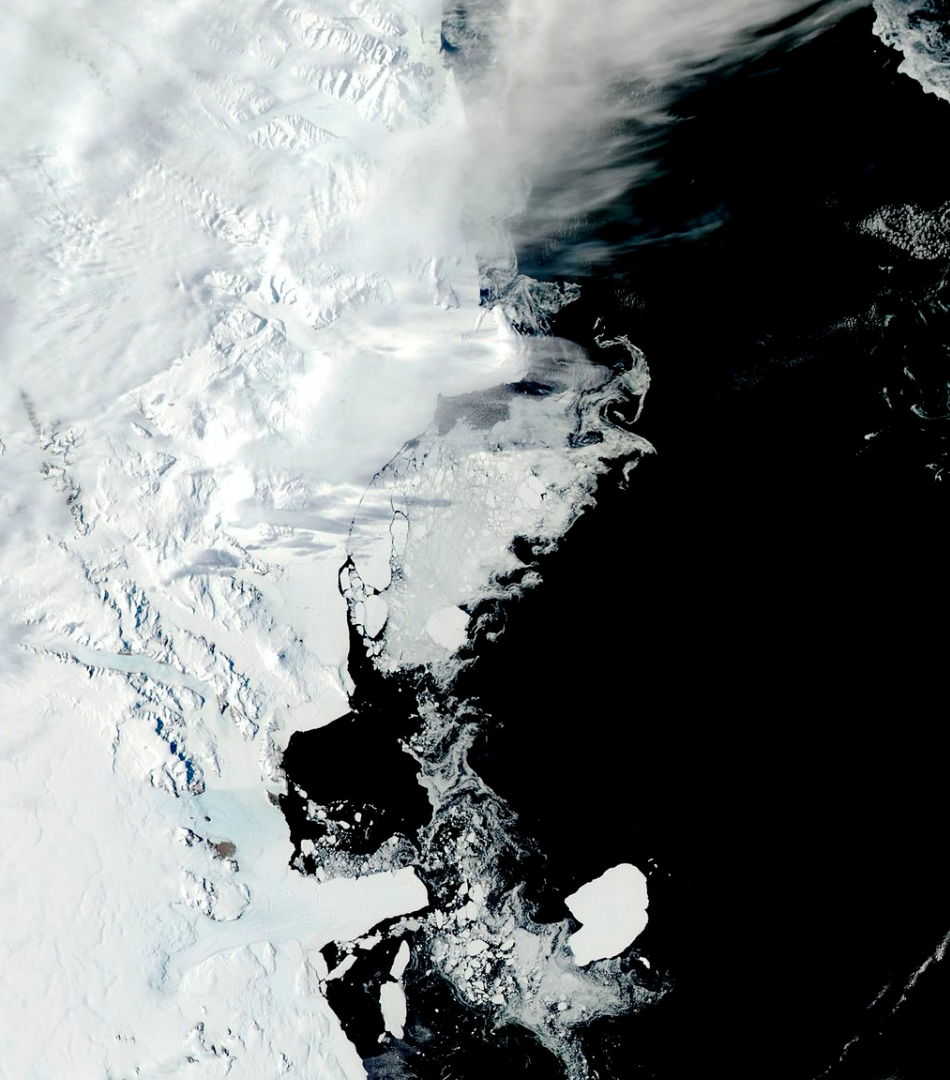 Organization
The global Expedition will depart in late 2022 for a period of one year and will be showcasing the latest positive technologies and science throughout the journey.
The Expedition will be used to test the latest technological innovations in the remotest and most hostile regions and with some of the most marginal communities in the world.
GOODGEAR is a partnership organisation and actively embraces the involvement of other non- governmental bodies, United Nations agencies and Foundations together with the world's leading technology companies.
The GOODGEAR Expedition will be recorded and multi-media content will be shared daily and globally across the widest range of broadcast, social and publishing media using the latest capture, transmission and distribution technologies available.
The GOODGEAR brand is a global badge for innovators, scientists, organisations, technology companies and individuals who believe in the power of positive technology and the spirit of adventure that it has always relied on.
Our Mission
In 2015, 195 nations agreed to change the world for the better by bringing together their respective governments, businesses, media, education and NGO communities to improve the lives of the people and environments in each of their countries by 2030. These became the United Nations Sustainable Development Goals.
GOODGEAR believes in the potential of the human race to overcome challenges and create technology solutions that help create a sustainable, balanced and prosperous world for human beings, the global environment and its cultural heritage.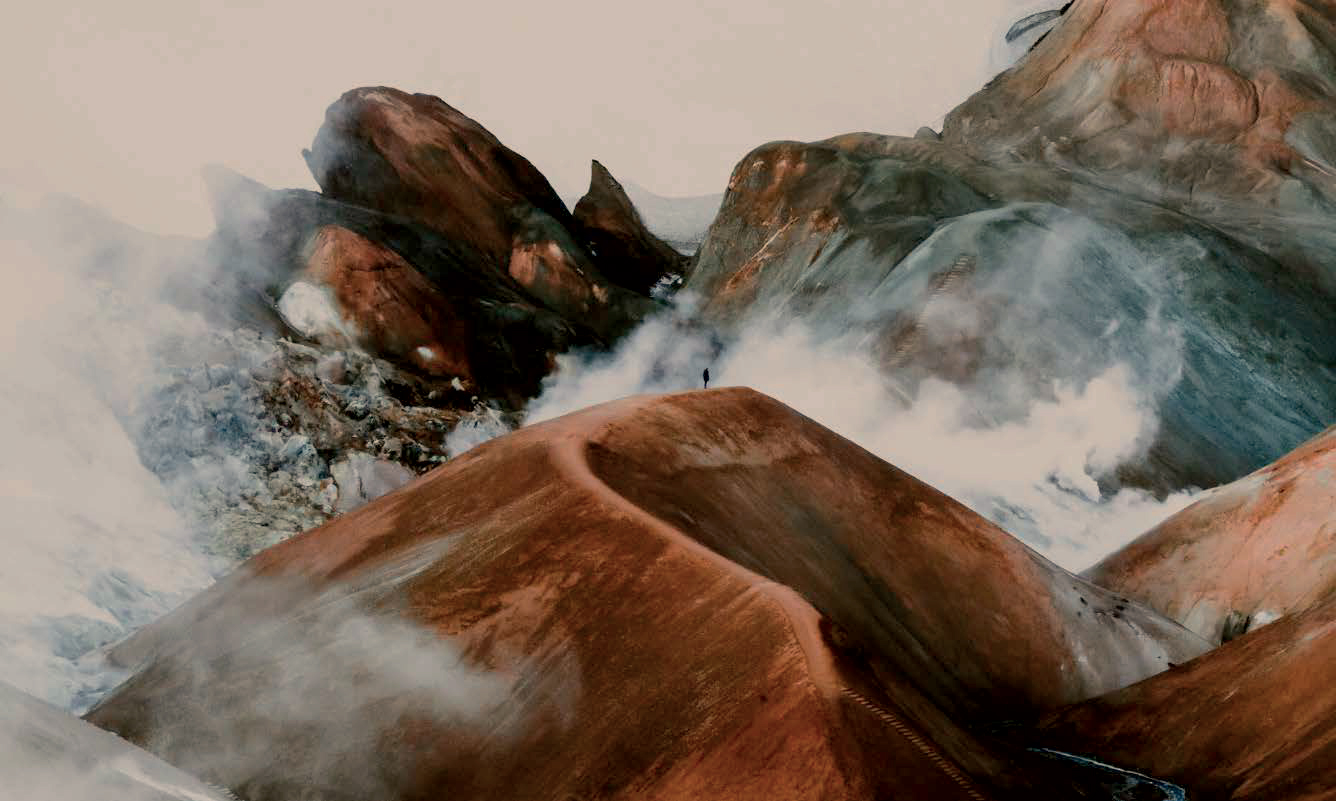 Positive technology has a beneficial effect on the challenges facing the planet.
Positive technologies help prove and catalyse new science and innovation.
Positive technology can be communicated to inspire every generation.
Positive technology has no long term negative impacts on society, health or the environment.
The good technologies we use are socially inclusive and not only designed for a small percentage of the population.
Our Team
Alexander Abramov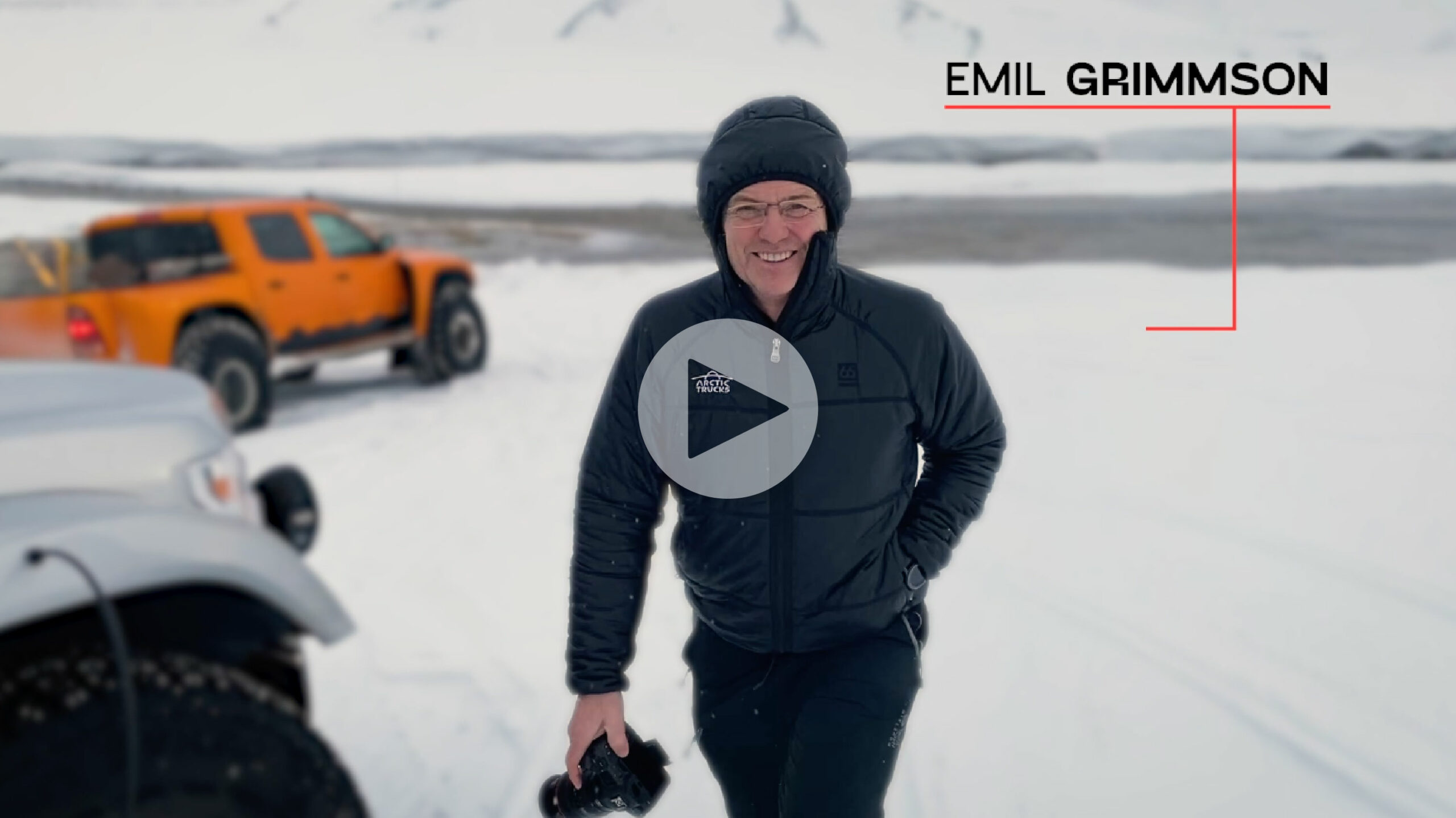 Emil Grimsson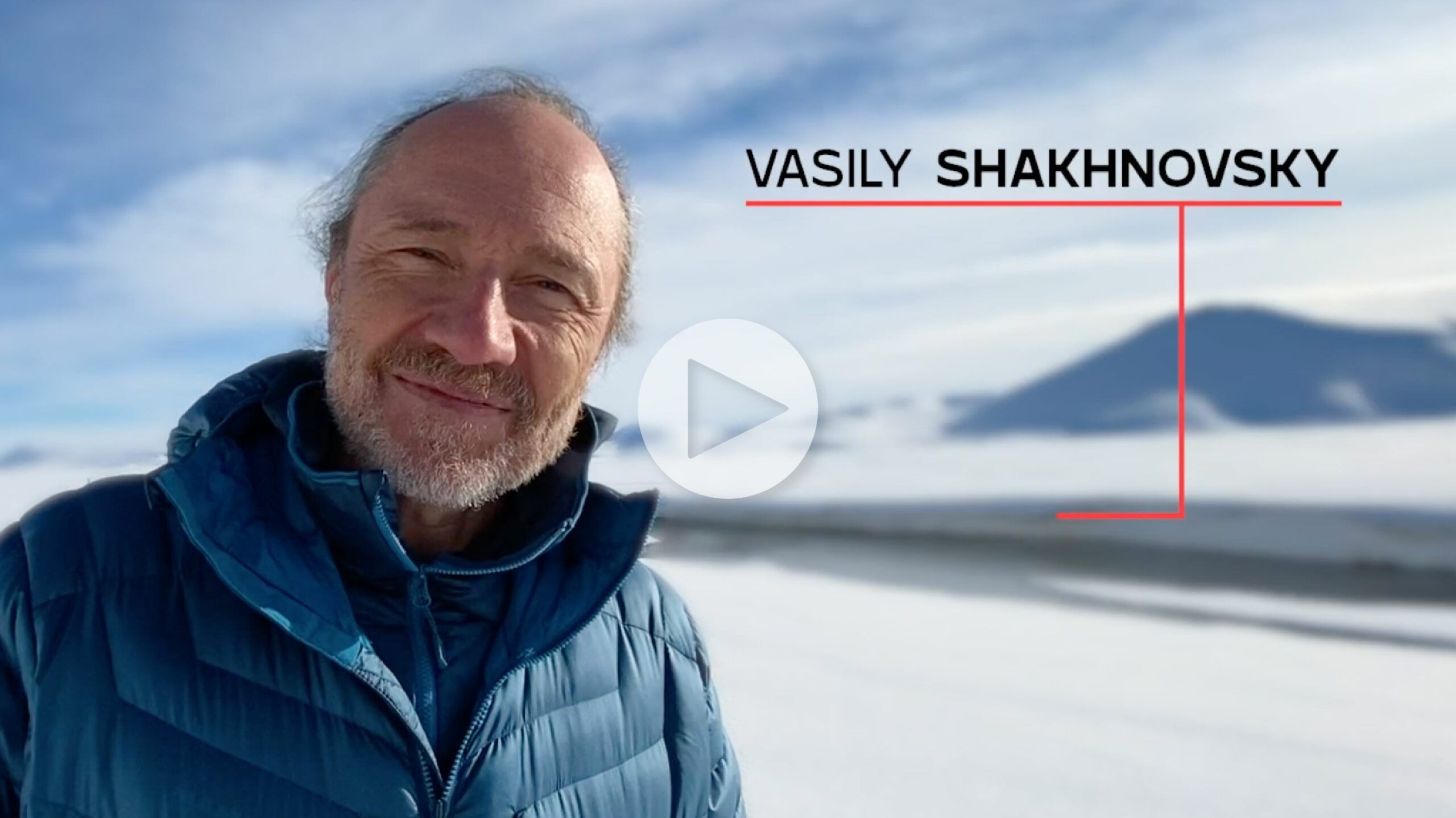 Vasily Shakhnovskiy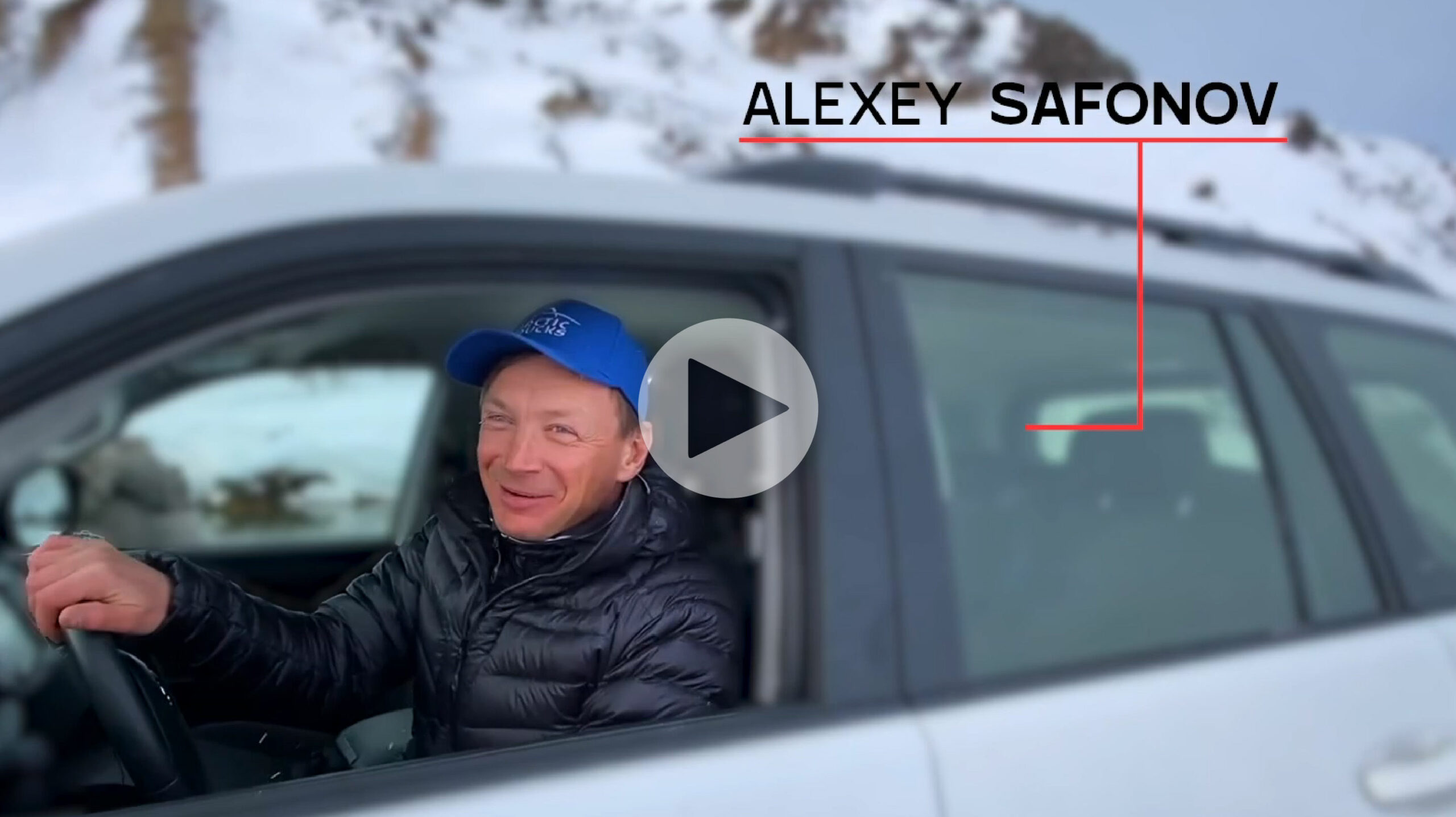 Alexey Safanov