Around the world without flight, crossing two poles

The spirit of human adventure driving positive technology
GoodGear is a non-governmental organisation which promotes the links between global adventure and positive technology.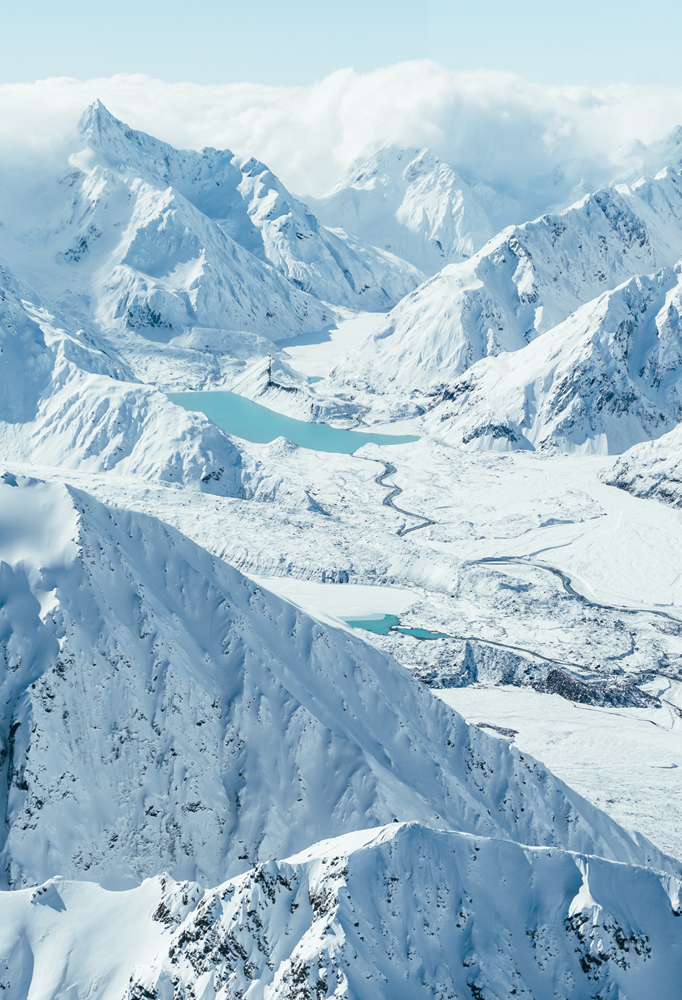 The world's first circumnavigation without flight.
The biggest untapped source of energy is our ability to innovate.
The human spirit of adventure meets the world's boldest innovations.
Positive technology has real social power, for the many and not the few.
We only move forwards by taking risks we don't think we are capable of.